Sri Lanka in the Indian Ocean, is one of the world's major cultivators and processors of coconut products. Current production exceeds 2500 millions nuts a year. Coconut tree plantations are mainly loacated in the Chilaw district which is unknown as the 'Coconut Triangke', where de-husked coconuts are transported to various factories throughout the island.
Upon arrival the nuts are subject to an initial quality inspection before processing. Some of the end products are converted onto coconut chips in all grades and copra, which are then packed and stored under hygienic conditions at our large warehouses. To accommodate each item separately the entire operations are handled by and efficient and dedicated team of staff.
We are a leading exporter of desiccated coconut to the far-reaching ends of the world with a large client base. Desiccated coconut is a high demand product amongst the world's leading import houses and end users. This product is largely used in leading cereal brands, chocolates and various other foods.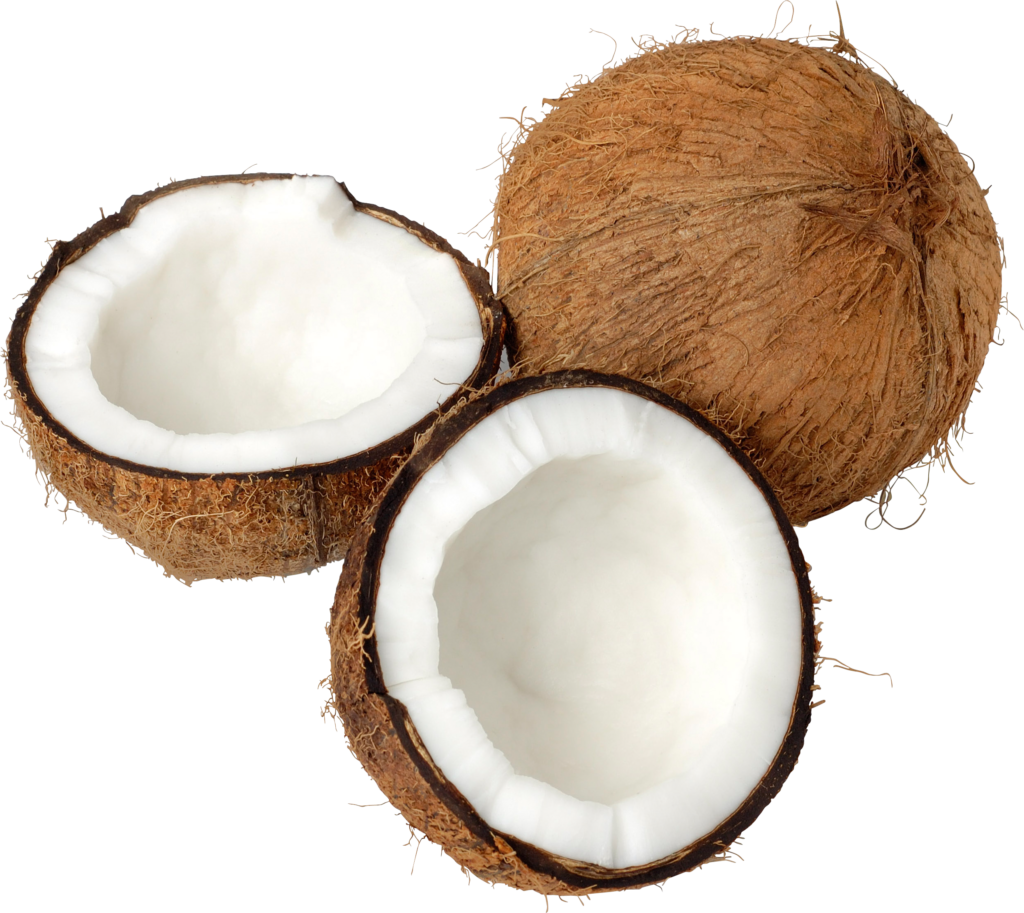 MEDIUM & FINE GRADE – Packed in 5 ply Kraft paper bags with polythene lining of 50 kilos nett weight each
FANCY GRADE CHIPS TOASTED CHIPS & THREAD
Custom packing as per customer requirements can also be accommodated
Coconut coir pith and briquette are much sought after items by horticulturists the world over. The coir pith, which is fully biodegradable and Eco friendly is used as a plant growing medium and soil conditioner for landscaping. It is an ideal readymade potting mix.
Coir briquette is widely used to grow 'lkebana' in Japan and East Asia. This has created a niche market for our coir exports.