Meet Our Specialists
Tea has a complex positive effect on the body. Daily use of a cup of tea is good for your health.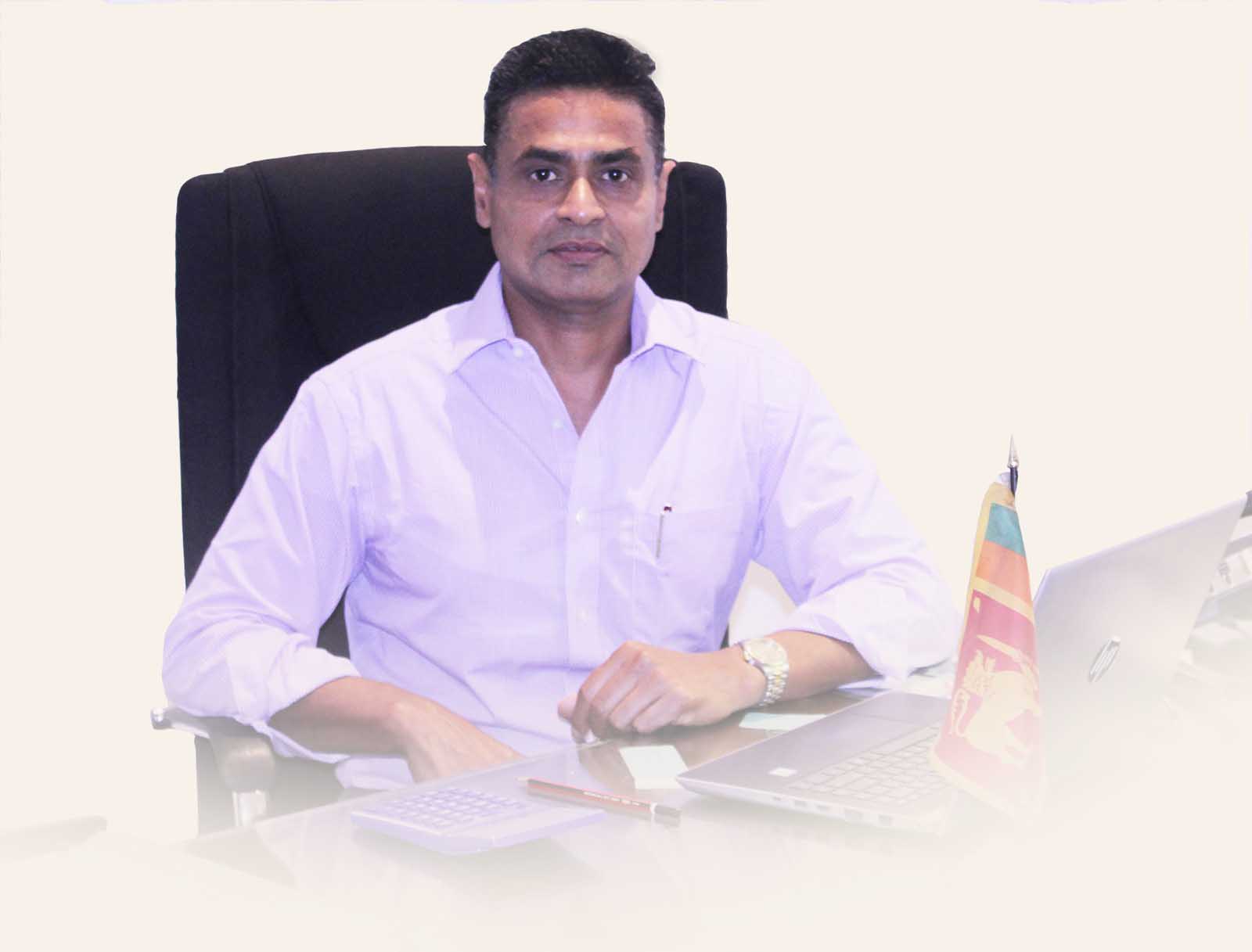 OUR FOUNDER
Anuraj Agencies
Anuraj Agencies is an export, import and transport organization foundedback in 1974 by Mr. Cecil Cooray in a small way. In the beginning this venture was into the export of non-traditional produce such as spices, by products of coconut produce, coconut shell charcoal, ekels and copra.
At Anuraj, we pride ourselves on having the most experienced and knowledgeable staff in the industry. Our staff is trained to identify the perfect time for each step of the fermentation process, ensuring that the aroma is heavenly and the taste is authentic. They are experts at monitoring temperature and humidity levels, ensuring that each batch of tea is perfect in every way.